Bumble: City Takeovers

Agency: Invisible North
Client: Bumble
Role: 2D and 3D Design
Invisible North partnered with Bumble to increase brand sentiment, cultivate community engagement and amplify conversion in Boston and Phoenix. The project ranged from field marketing to OOH campaigns to partnership activations. As a designer, I worked on this project from pitch to pop-up, coming up with initial creative concepts, working through rounds of 3D and graphic designs for the events with our client, and working with our production team to bring designs to life.

---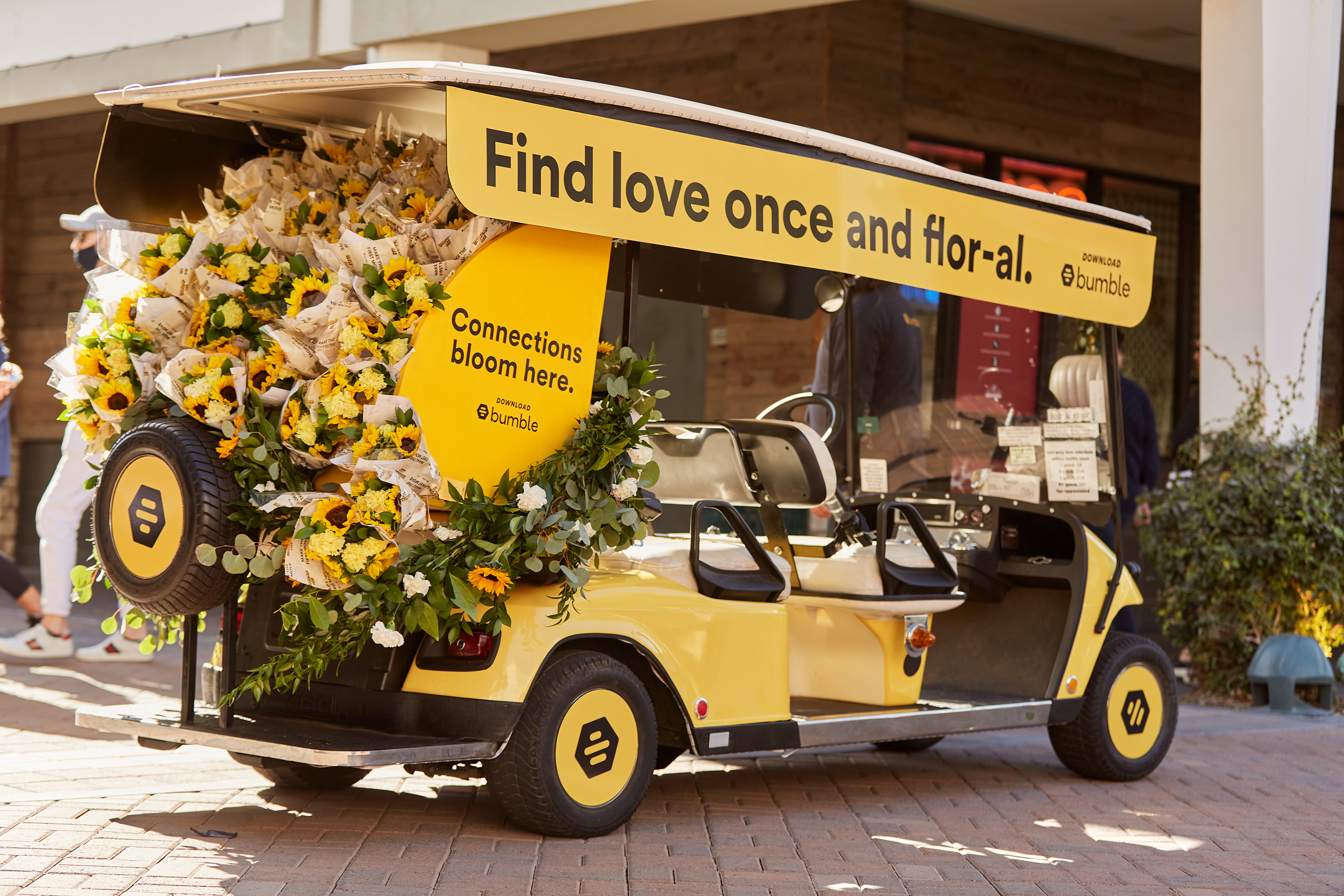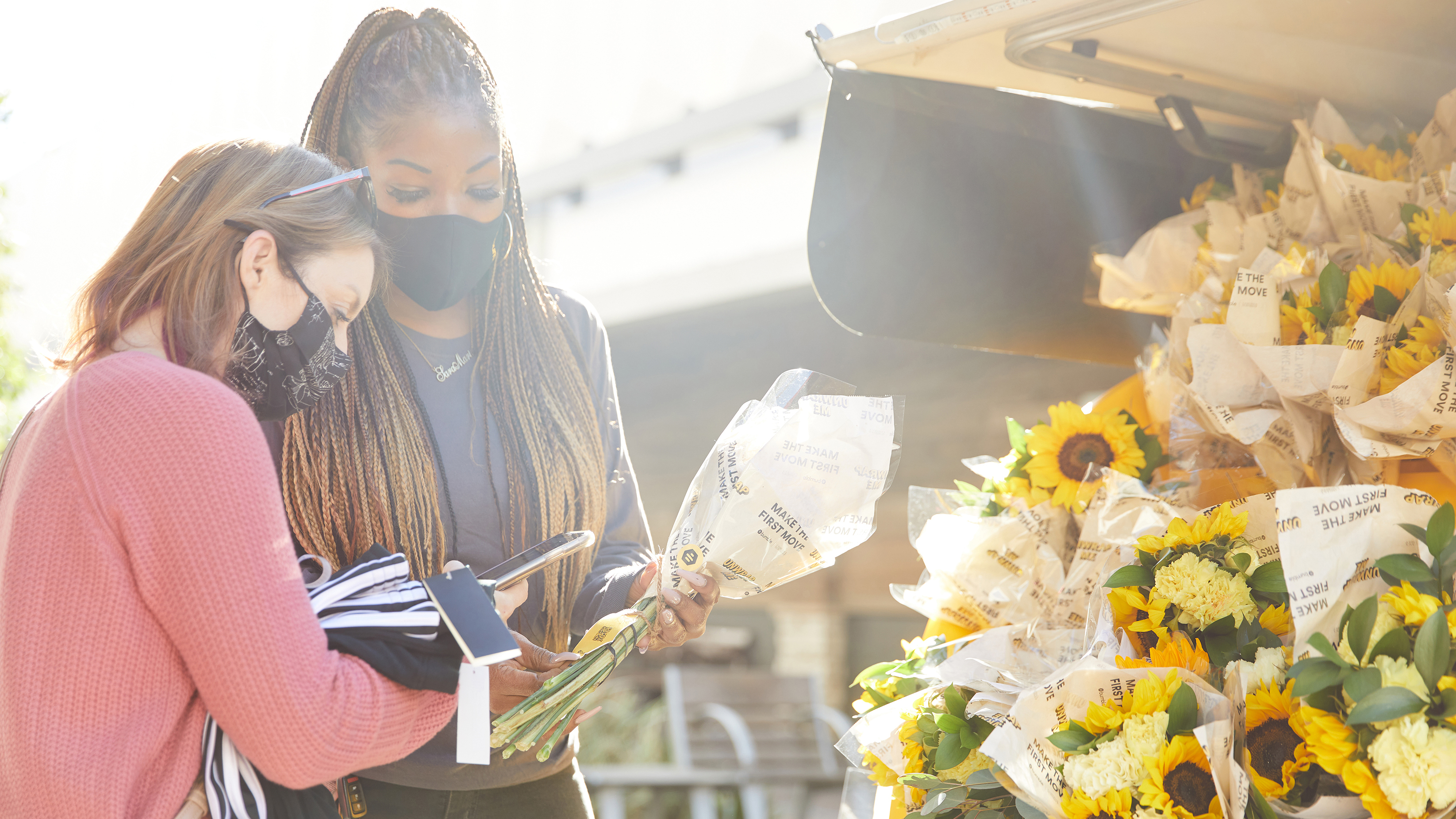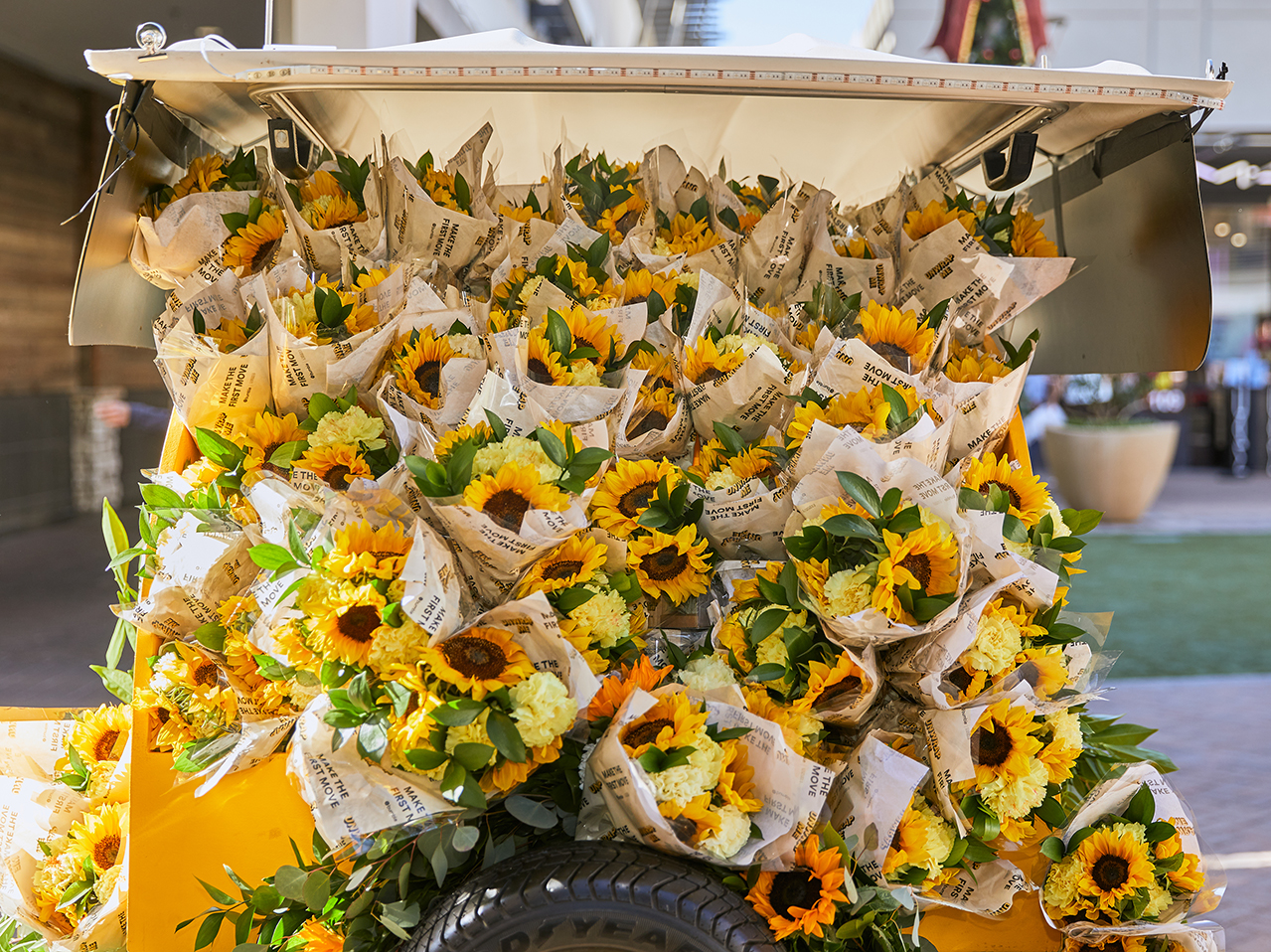 Images courtesy of Invisible North
---
Hero Render

Meant to display the possibilities for sidewalk graphics, branding opportunities, and overall concept in context of a public space.