Follow the Clou

Agency: MKG
Client: Cartier
Role: Design Intern
During an internship with MKG I had the opportunity to work on a traveling pop-up experience promoting Cartier's jewlery collection Juste un Clou. I saw the project from concept to fabrication, creating moodboards, models, and renders for client facing decks until we received final approval. I was tasked with modeling two venues from simple floorplans and site visit images, designing the main bar in the space, and spearheading the styling of additional props throughout the space including hanging tires with gold chains and black oil barrels dripping gold.
Click here for MKG's case study
---
Nashville, TN
Seattle, WA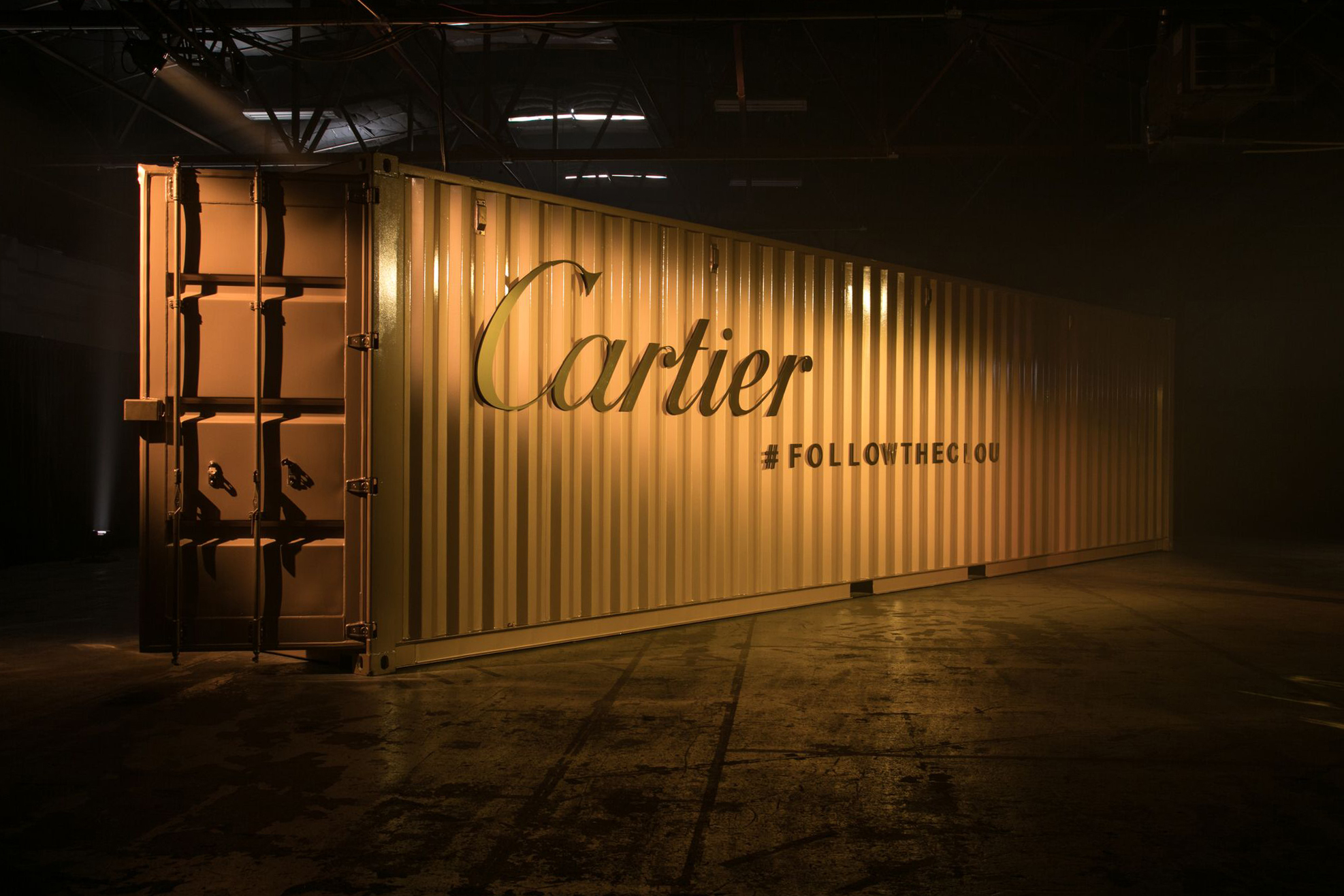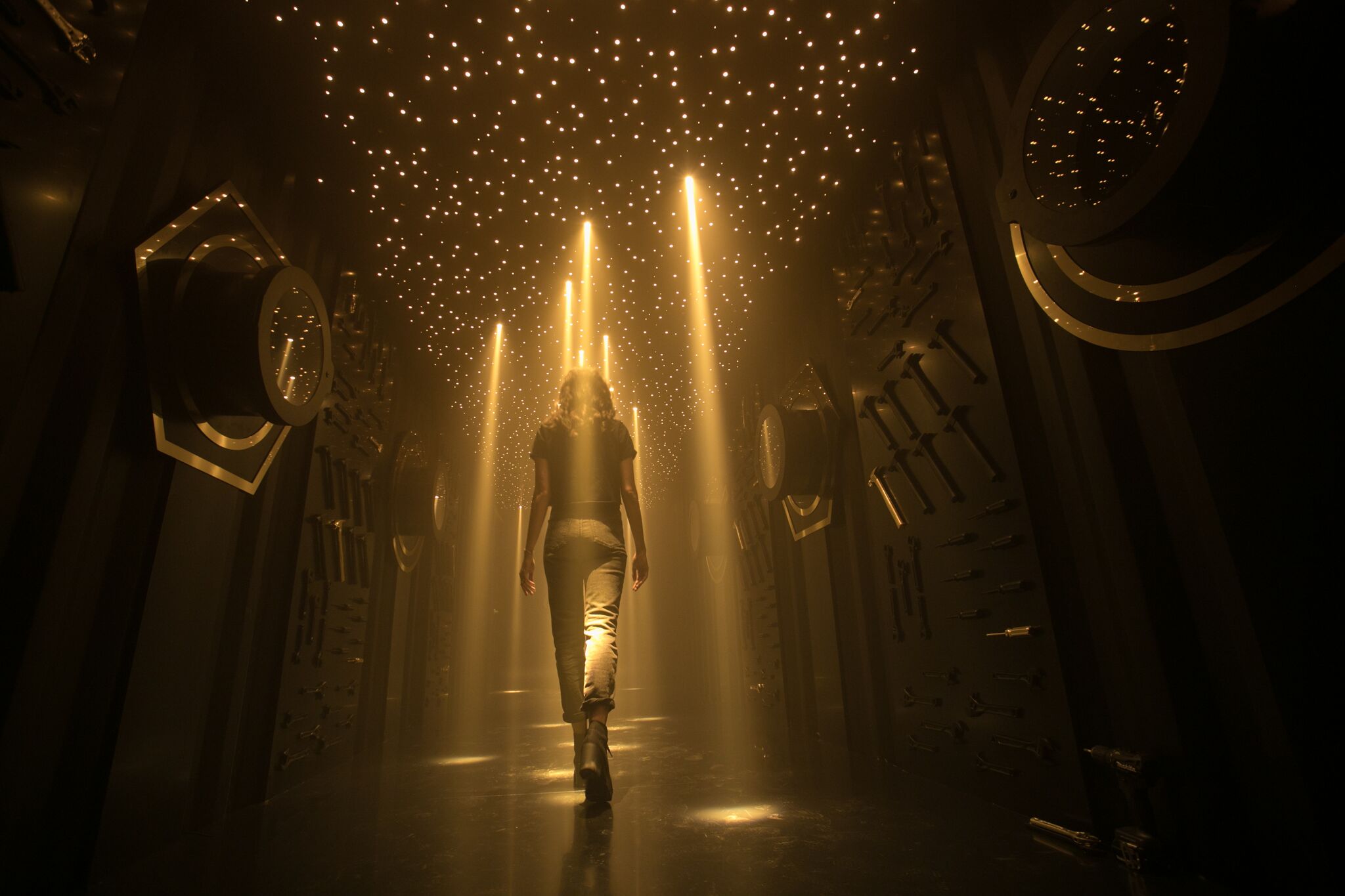 ---
The Champaign Filling Station

The main bar of the event had two custom built gas pumps to hold kegs of golden bubbly for guests. The backdrop is a tower of oil barrels dripping gold, framing the Juste un Clou branded lightbox.
Modeled in Sketchup, Rendered in Podium + Photoshop